2. Trainer's resources:
As we reach the final few weeks of the (HOPEFULLY) final lockdown, there is probably never going to be a better time to reflect on one's knowledge, consolidate skills and maybe even learn something new?!

We would respectfully ask if you can find a little time to watch some of the resources we have put together (if you have not done so already!)

There is some important information we would love you to review, should you get the chance…

Having spent 12 months solidly reviewing hundreds of Part 3 tests – passes and fails – we have identified a number of trends, issues and points to consider that seem to be recurring themes…

So, we've have produced a number of webinars and resources to share and hopefully take something from…
a) How to Pass Your Part 3
In this series of 9 videos, we take a practical look at the structure of the Part 3 test and discuss the main considerations and how an everyday lesson can meet the competencies of the marking sheet.

Each video is approx 15-20 mins long, so easily manageable chunks, and we hope extremely useful as you start to prepare for your Part 3 test.

https://smartdriving.co.uk/driving-instructor-training/pass-your-part-3-test/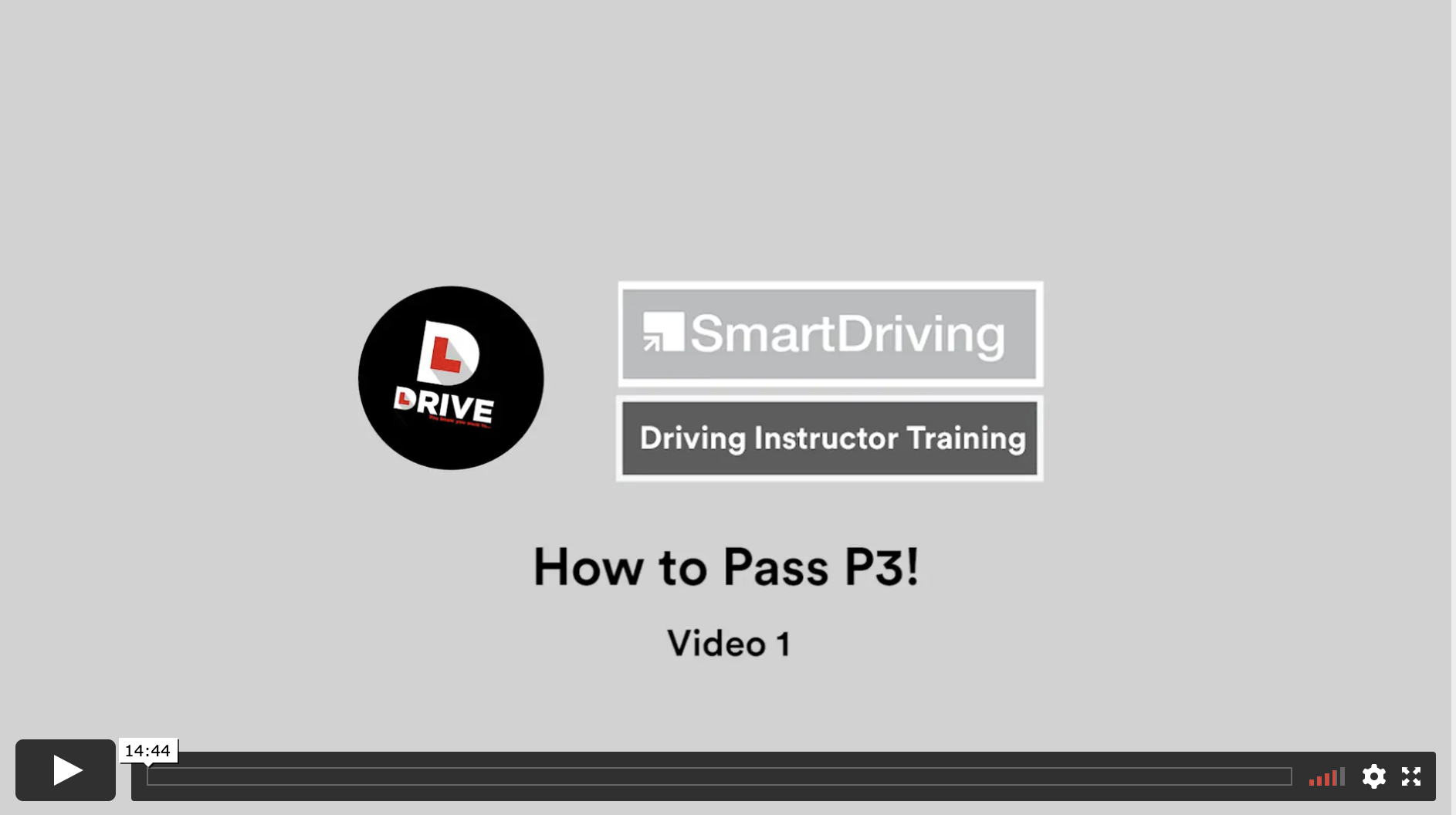 b) Module 11 – Helping you help our PDIs

Following review of Part 3 tests, we have consolidated our 'Module 11' which is the final session delivered to a PDI prior to test.

https://smartdriving.co.uk/driving-instructor-training/webinars/p3-module-11-update-recap/


c) Examiners' Standard Operating Procedures

Some of the things we have heard from trainees that they say they have heard on YouTube or in a forum online about the CV19 restrictions on test (and on P3 in general frankly!!!) are very worrying… And the advice PDIs seem to be getting from other trainers in the industry too seem to completely contradict the DVSA's own advice and is very concerning.

So below, please find our guide to the DVSA P3 SOPs – amended for CV 19 to recap.

https://smartdriving.co.uk/driving-instructor-training/webinars/dvsa-examiners-standard-operating-procedures/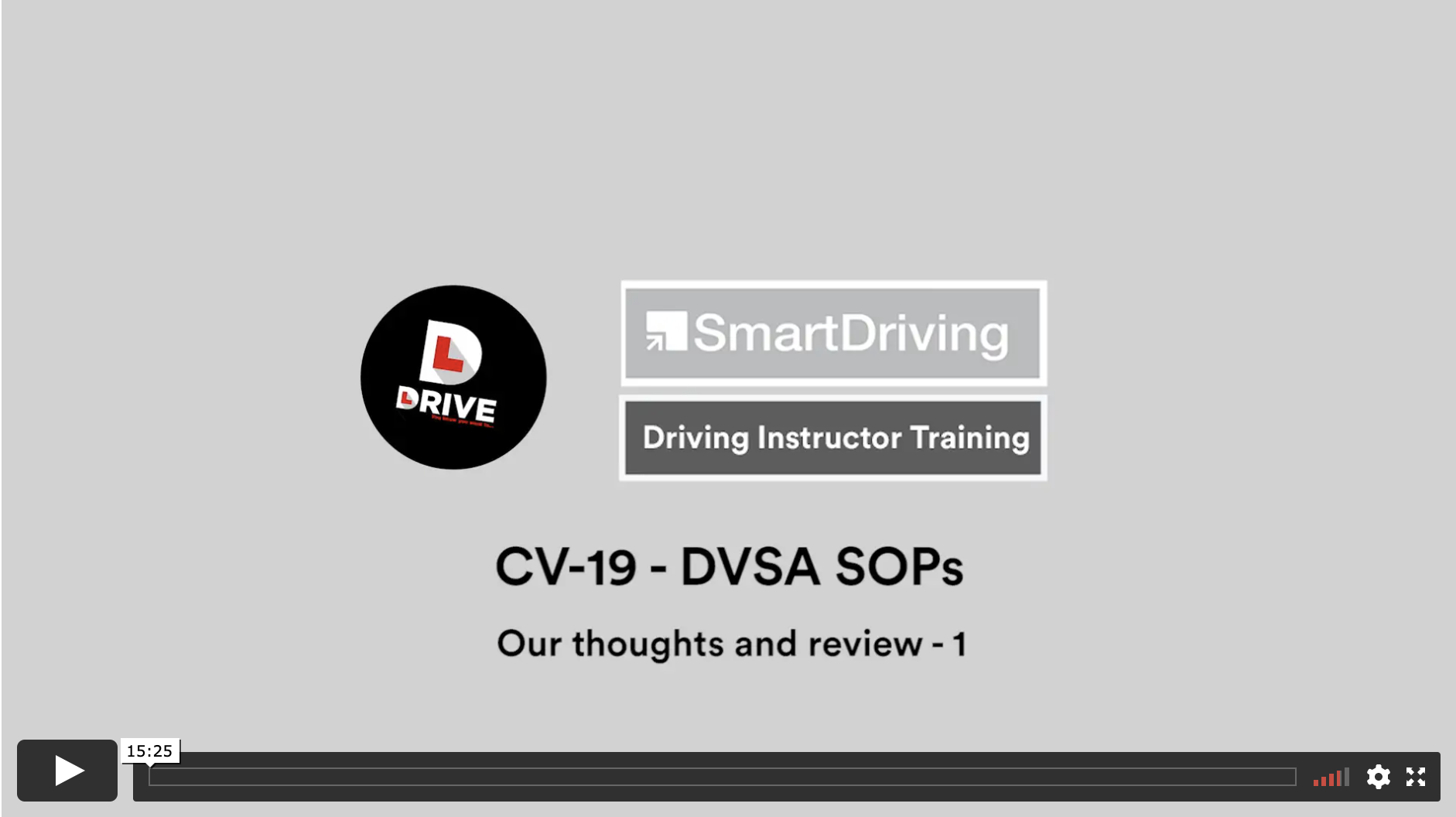 d) Trainer's P3 Discussions

Filmed during the November 2020 Lockdown, we invited a selection of trainers to discuss a series of topics to get their thoughts…

https://smartdriving.co.uk/driving-instructor-training/webinars/dvsa-examiners-standard-operating-procedures/